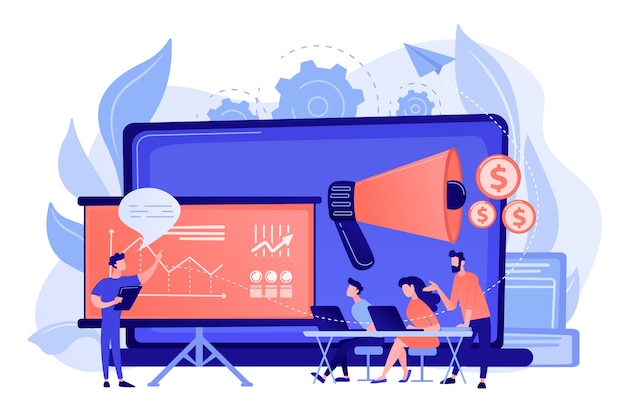 We're offering a paid internship for an eligible student from the University of Bristol.
This is a flexible opportunity for current UoB students, or those that have completed their degree within the past 15 months.
We're looking for someone with a recent degree, or a final year student, in marketing – and someone that is passionate about using their skills and experience in an ethical and meaningful industry. Our technology will improve people's lives, and we want you to help us promote that message!
The internship itself could be completed on a full or part-time basis, and will be based in the Engine Shed by Temple Meads.
Full information is on the University of Bristol site (access limited to those with UoB login details).
As the internship is flexible, if you have any questions or additional information about the role, please get in touch for an informal conversation recruitment@neuronostics.com